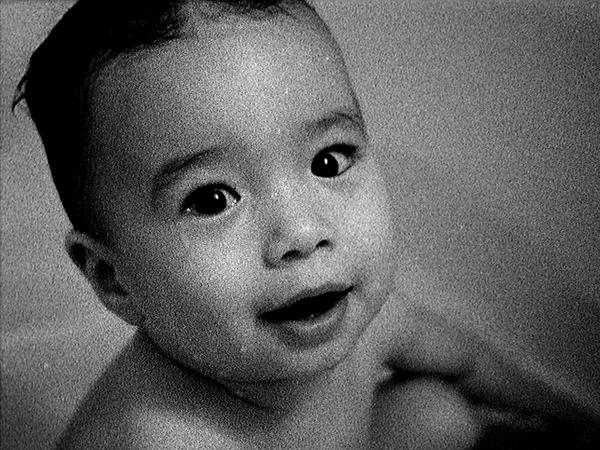 UNTITLED BABIES SHORT
2010, 16mm to Digital Beta, 1.5 minutes

"While capturing the exuberance and wonder of our family's ever-evolving present, I wanted to also show the recent past which feels like a beautiful dream. The film depicts Teo's discovery and delight in the various forms of water, as he swims, kicks, splashes, and feels mist on his face. Watching Teo explore and learn about the world with all of his senses, I think of Brakhage who spoke of an eye unruled by 'the name of everything but which must know each object encountered in life through an adventure of perception' and how avant-garde filmmakers continue to strive for such a vision." Jennifer Reeves

Created for the Focus Features website Film in Focus in connection with their release of the feature documentary Babies. Watch it here.